High Secured AI Face Recognition Fingerprint RFID Card & QR Time Attendance Access Controller
Views : 255
Author : Lily
Update time : 2023-05-02 12:19:17
Best China Made AI Face Recognition Fingerprint RFID & QR Code
Time Attendance Terminal TH-FR118
Access control devices have become an indispensable tool for enhancing security in businesses, homes, and various organizations. Among the several types of access control systems available, the face recognition/fingerprint/RFID card/QR control access control device is undoubtedly one of the most popular.
This device provides a high level of security through its multi-factor authentication process, which involves either facial recognition, fingerprint, or RFID card verification. This means that only authorized personnel will be granted access to specific areas, ensuring that confidential information and valuable assets are protected at all times.
One significant advantage of this access control device is its ability to store large amounts of data, making it suitable for use in large organizations with many employees. The face recognition/fingerprint/RFID card control access control device is also easy to install and use, requiring minimal training and support.
This face recognition/fingerprint/RFID card/QR code control access control device of TIANHONG is a smart device for any organization looking to improve security and streamline access control operations.

The main characters of our AI face recognition are as below: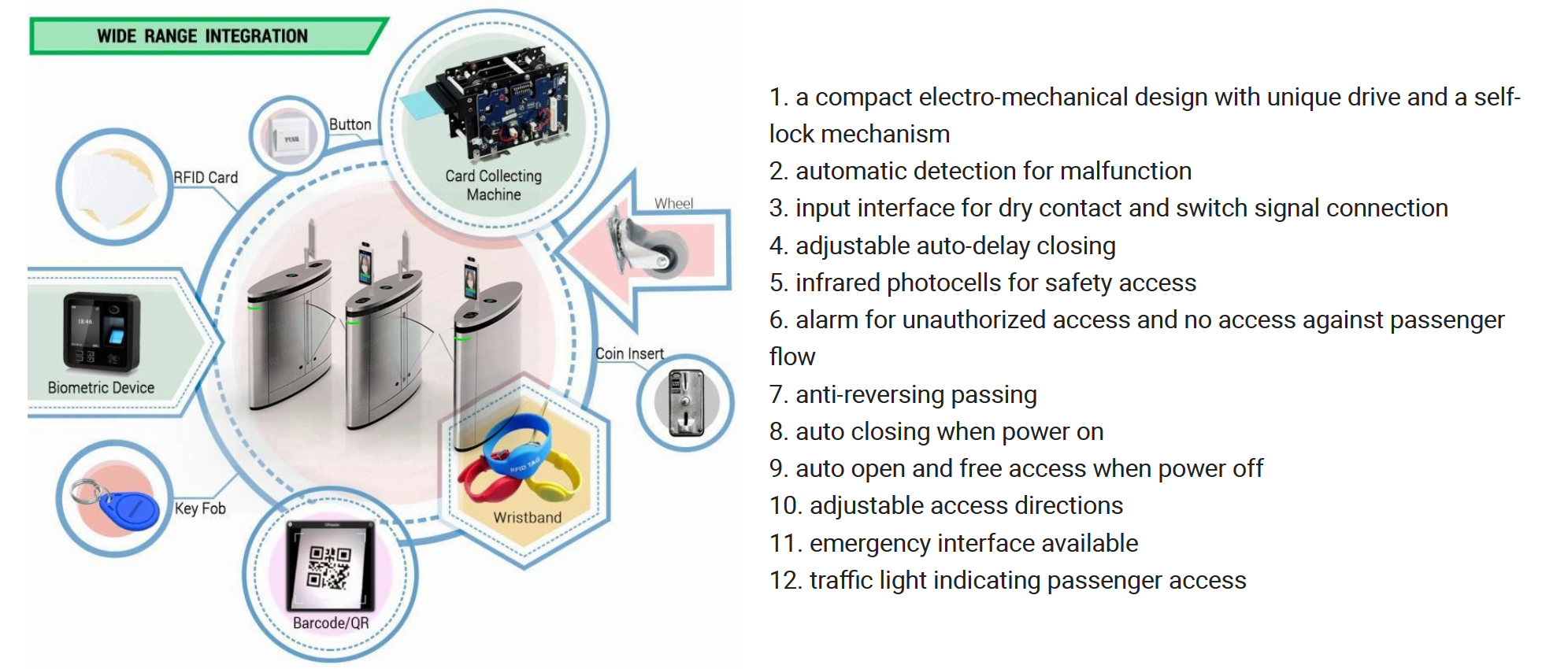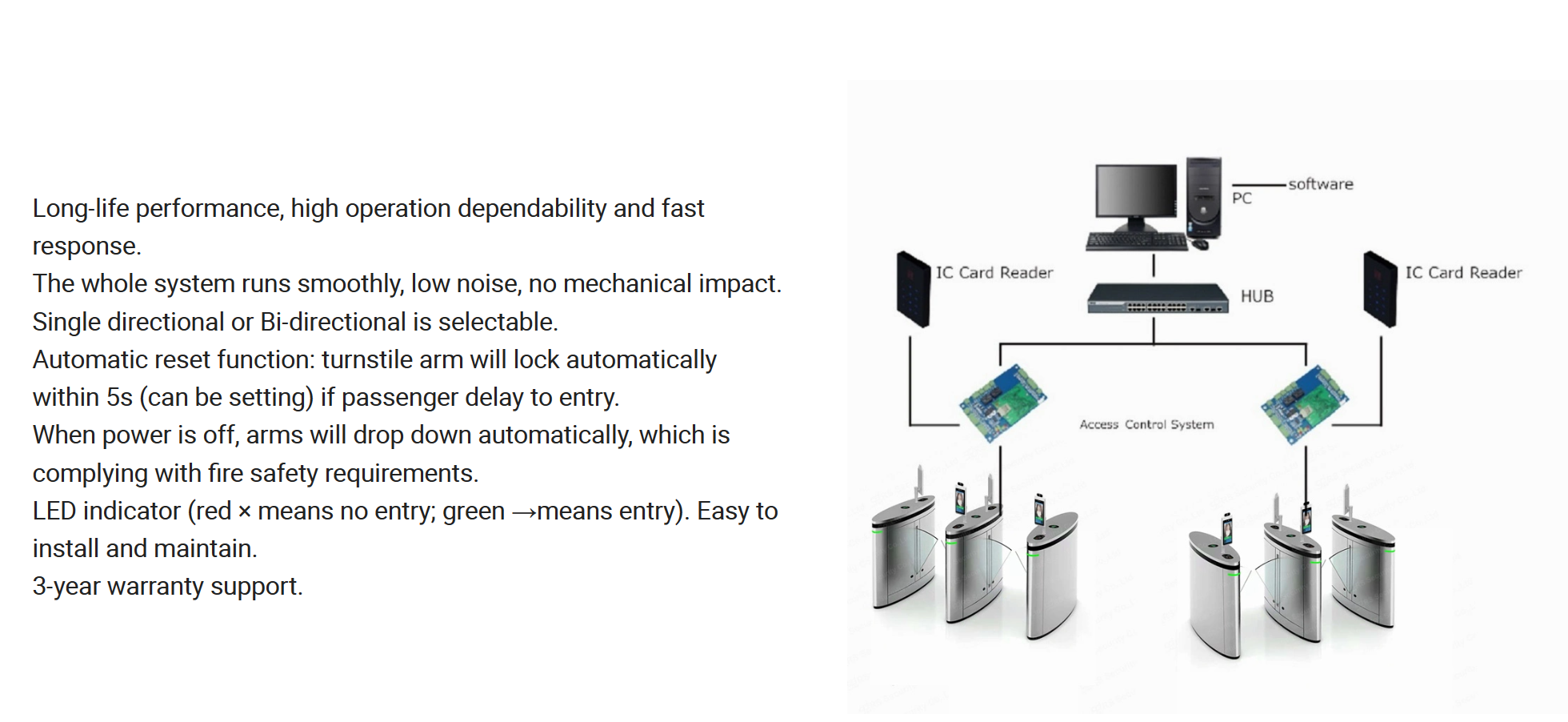 We provide both OEM & ODM services.
Welcome you to contact us for any inquiries.